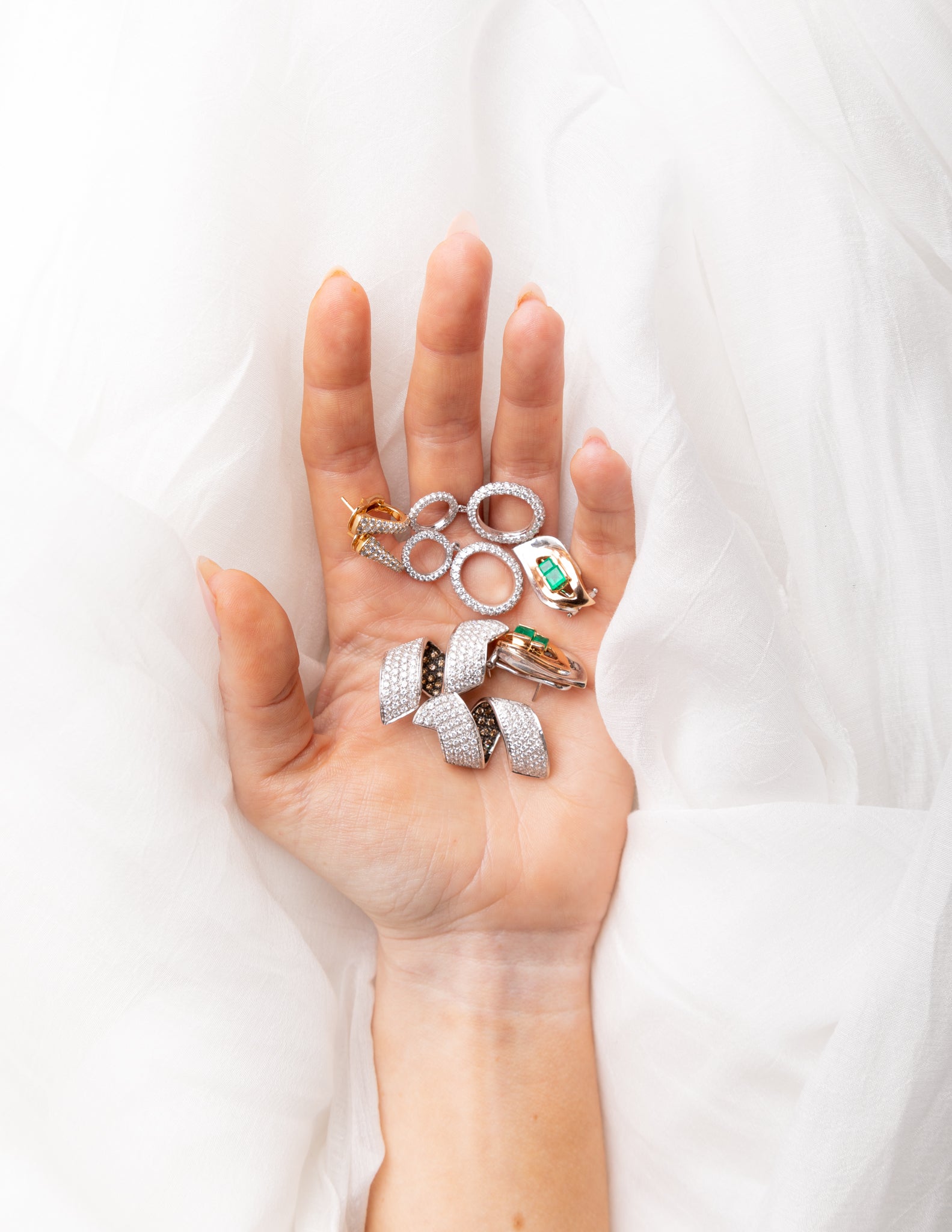 VINTAGE BY JESS
Vintage curated by our designer, Jessica Klein. Hand picked vintage collection, stamped & designer vintage plus treasure finds --- picked just for you!
This collection marks a new chapter for Bondeye Jewelry. We are introducing luxury pieces to start your journey into our most elevated treasure finds. Follow our growth into your ultimate, high-end Bondeye jewelry box.
Stamped & Designer VIntage
Curated & Treasure Vintage
Be a Part of Bondeye
Join to get special offers, discounts, and once-in-a-lifetime deals.