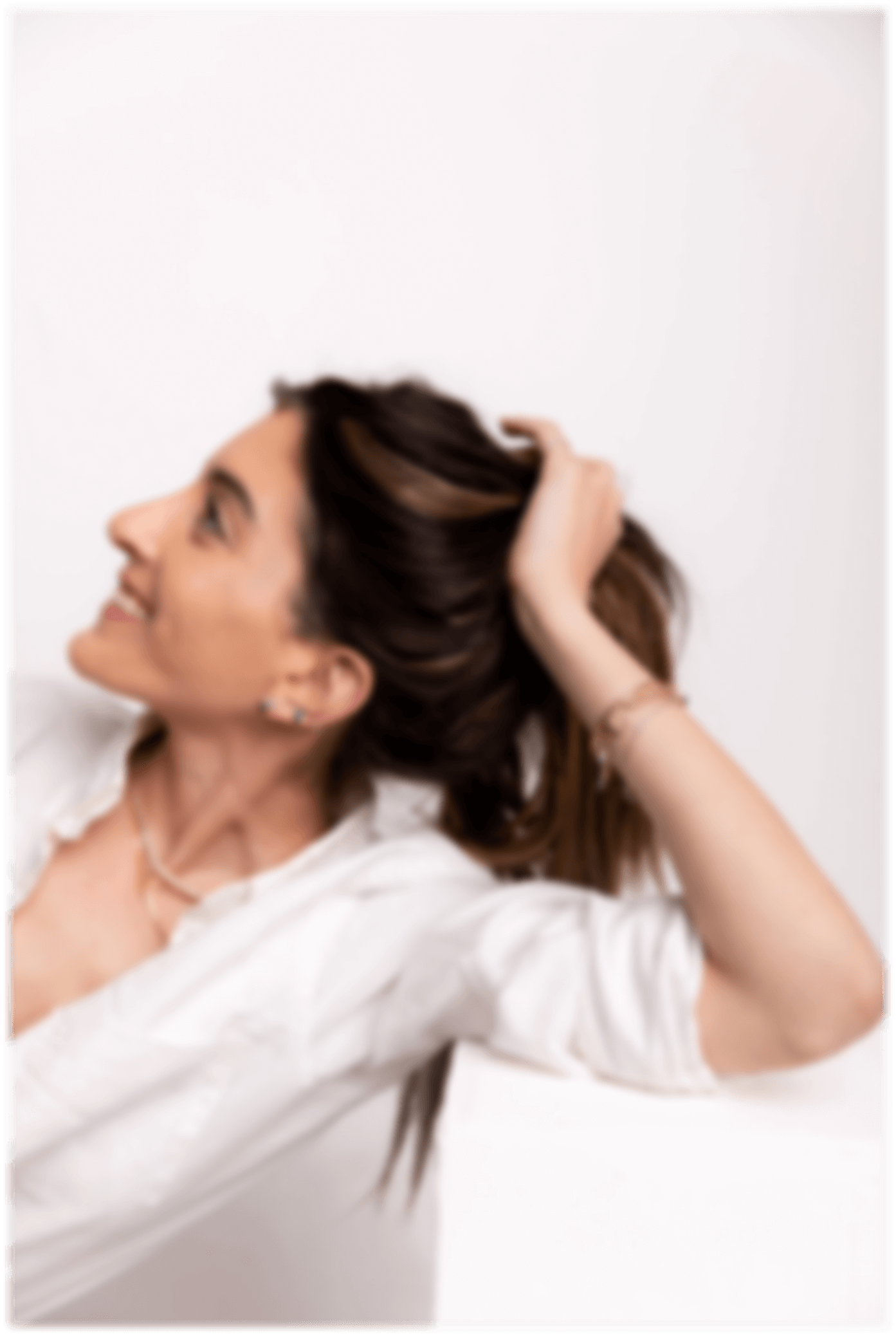 Bondeye Jewelry® is a sustainable brand; made of 14K recycled gold and ethically mined stones. Bondeye Jewelry stays committed to honoring the core values of the brand – to design timeless, high quality, attainable, fine jewelry – pieces that can be passed up, down, sideways – to all ages.
New York City based, the collections feature unique precious gemstones, diamonds, and dainty essentials. Made of 14K yellow, rose and white gold; diamonds, sapphires and semiprecious stones such as malachite, quartz, tiger's eye, & more in various forms. A line of rings, necklaces, earrings & bracelets; timeless styles, distinct, dainty jewelry that becomes a part of your every day uniform. Jewelry that becomes your own protective layer of second skin. With few exceptions, each piece is named after iconic and inspiring women; designed to appeal to all, the duality of women; classic, bold, colorful, confident; honing into our strengths, our emotions, our passions, & our connection through jewelry.
The line exudes an easy, understated confidence of individuality and character, embodying the very ethos of its Founder and Designer, Jess Klein. A unique background in sports business, Klein started her career working in the sports industry, in both the event & entertainment world before moving to Milwaukee to work for the NBA Team, The Milwaukee Bucks. Klein worked in many facets of the business, simultaneous to building Bondeye Jewelry. Klein managed multifaceted roles and developed a passion and skillset with a background different than most. 
Jess designs jewelry out of love and passion. Each design is unique & designed by Jess. Her passion became her reality, to bring individuals together with their jewelry, connecting to different designs and wearing these pieces as a form of self-expression
"I change my jewelry every day, the same way we change our clothes. It might sound crazy, I can't plan it in advance. I choose my jewelry each day based on how I feel or how I want to feel. It's become my ultimate form of self-expression - my mind, attitude, & stylistic point of you, for the day. I love the way jewelry makes me feel" Jess Klein says.
Bondeye Jewelry® has attracted the attention of A-list celebrities including Taylor Swift, Dwyane Wade, Gwen Stefani, Emilia Clarke, Salma Hayek, Zendaya, and more. The line has been featured in VOGUE, Harpers Bazar, Forbes, Business Insider & more, as well as celebrity styling with pieces on Covers of Issues such as: Glamour, Shape, & Health Magazine.
Bondeye Jewelry® is a female owned and operated company.
Founder and Designer, Jess Klein