BONDEYEJEWELRY® x COCOINCASHMERE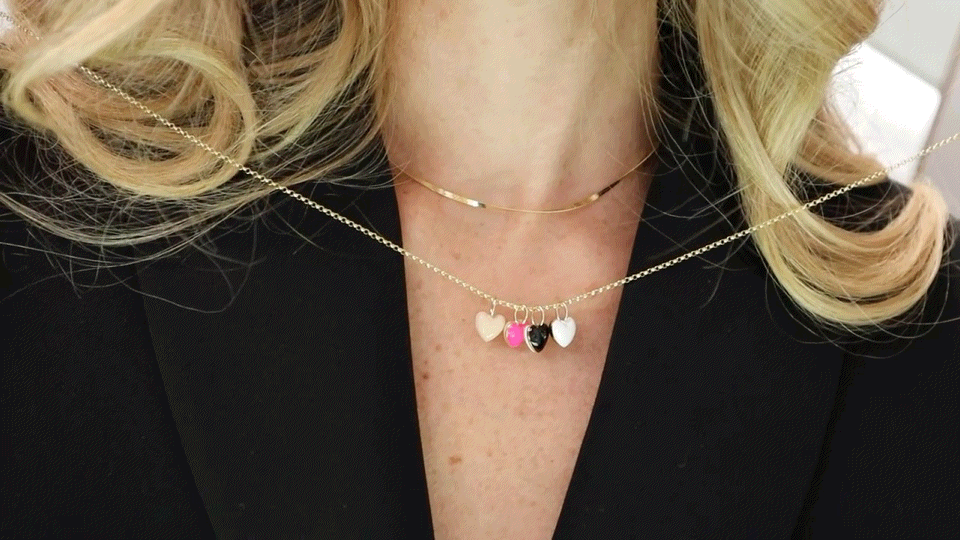 This collaboration came about in the most organic way possible. Have you ever had that rare, gut feeling when meeting someone for the first time? "When you know, you know", and in this case, Jess and Lindsay knew. A partnership was inevitably on the horizon.
Both women have a unique business background in their respective industries, yet share the same core values. Lindsay (@cocoincashmere) has grown a community that respects, admires, and loves her style. Individual relationships and connections are made through her platform. Lindsay listens, answers, and knows what people want!
Similarly, Jess, (@bondeyejewelry) cultivated a brand with a mission of creating a community and family where her clients and their intimate connection to jewelry comes first.
Designed with passion
Together, Jess & Lindsay designed a truly magical capsule collection that prioritizes style, versatility and accessibility while still being fine jewelry. These pieces are playful, edgy, layerable and meant to be worn every day with love. ♥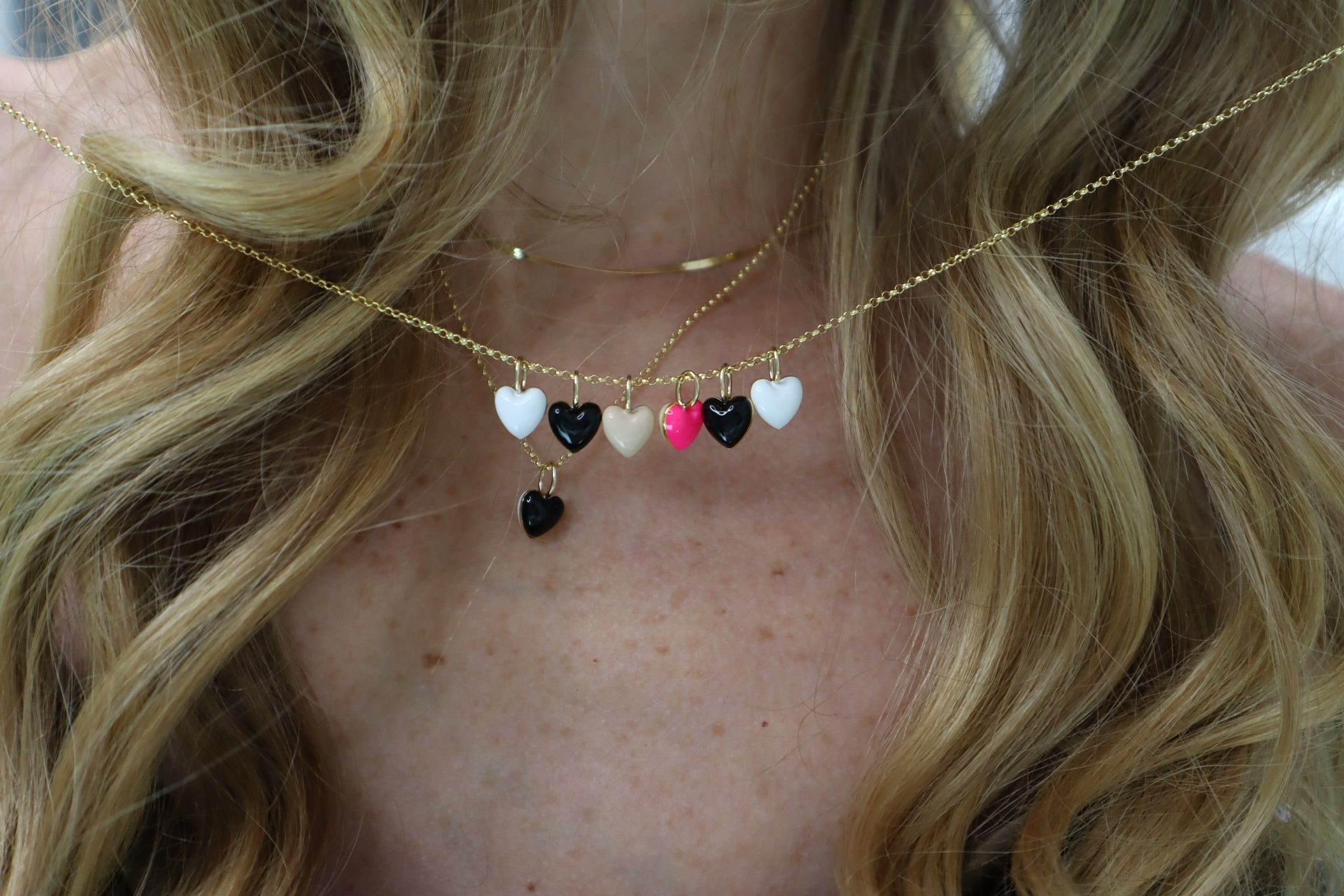 Be the first to know
Join to get special offers, discounts, and once-in-a-lifetime deals.