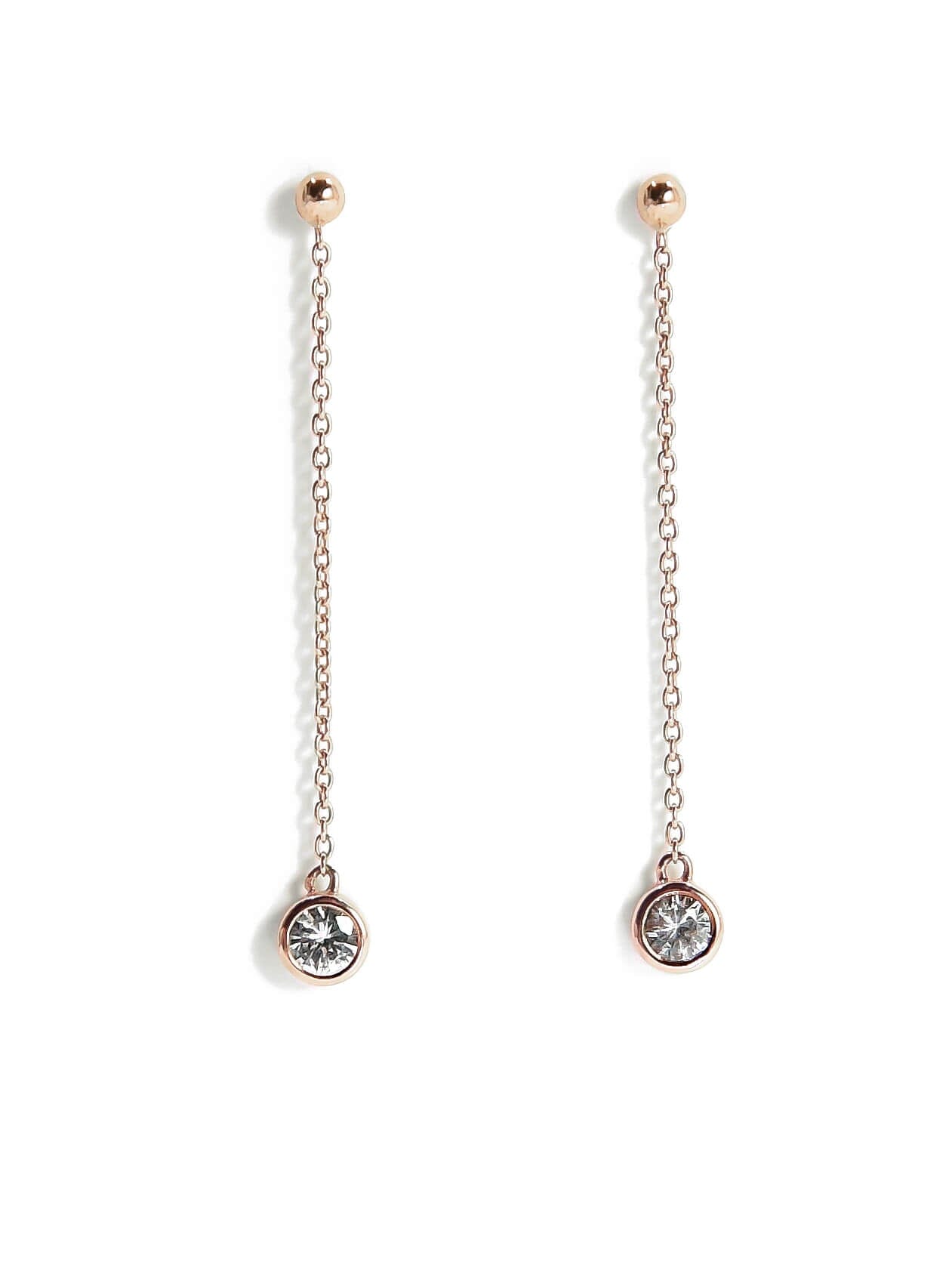 Dipper Earrings White Sapphires
Elegant 14K Gold Dipper Earrings
Indulge in the rich history of fine jewelry craftsmanship with our Dipper Earrings. The 14K rose gold and yellow gold settings not only enhance the radiance of the white sapphires but also add a touch of warmth to your overall look. The meticulous attention to detail and the seamless blend of modern design with classic beauty make these earrings a cherished addition to your collection.
Product Details:
0.22 ctw

14K Rose Gold and Yellow Gold
Share
Haven't joined yet?
Join to get special offers, discounts, and once-in-a-lifetime deals.